Epsilon Global Consulting is a niche consulting firm, headquartered out of Dubai, having international offices in Kuwait, UK, Canada, Hong Kong and India. Our team brings extensive experience in the areas of Strategic Planning, Revenue optimization, Cost Optimisation, Business reengineering, Change Management, IT Consulting, Fraud Risk Management, Learning and Development , Knowledge Management, Compliance, AML and Risk Management.
Through senior level engagement, Epsilon aims to provide end-to-end solutions to our clients. Epsilon brings superior industry tools that help clients achieve their objectives.
Our professionals not only carry expertise in the GCC region, but also bring in best practices, having worked in leading global organisation in UK, Europe, Asia and the US. We have serviced large international as well as local banks in the region as well as diversified across industries with clients in the Telecom Industry, IT industry, Finance and Insurance Companies.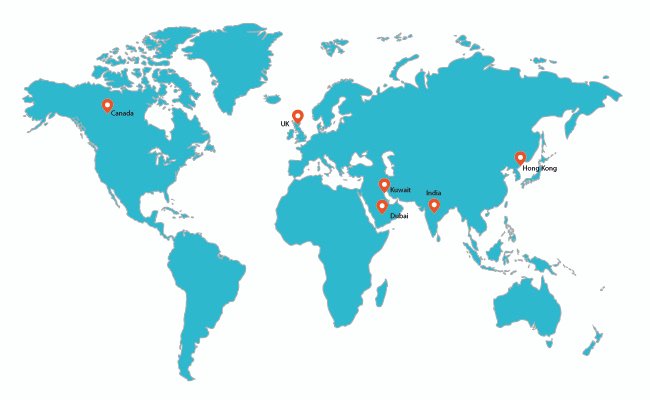 Our Philosophy
"Partner with our clients in various roles during the engagement cycle,
such as being an expert, guide, problem solver and execution expert,
in their journey to achieve and adopt the ever evolving best-in-class
services. Our hands-on approach and presence of senior subject
matter experts strongly differentiates us from competition."